The Weapons Factory Arena community is very excited to announce Weapons Factory Arena HD v1.0!
WFA HD includes a massive overhaul to textures and graphics to bring WFA into the modern age of high resolution gaming. The release also includes five new maps, a redesigned HUD, and changes to the assassin class to truly make it an offensive asset.

If you're a new or returning WFA player who needs to setup the game, head on over to the Downloads page to grab the new single file installer.
Here's a few comparisons of WFA vs. WFA HD. Click the links below for a larger view.
Kheops / Cancer 2 / 3 Level 2 / Space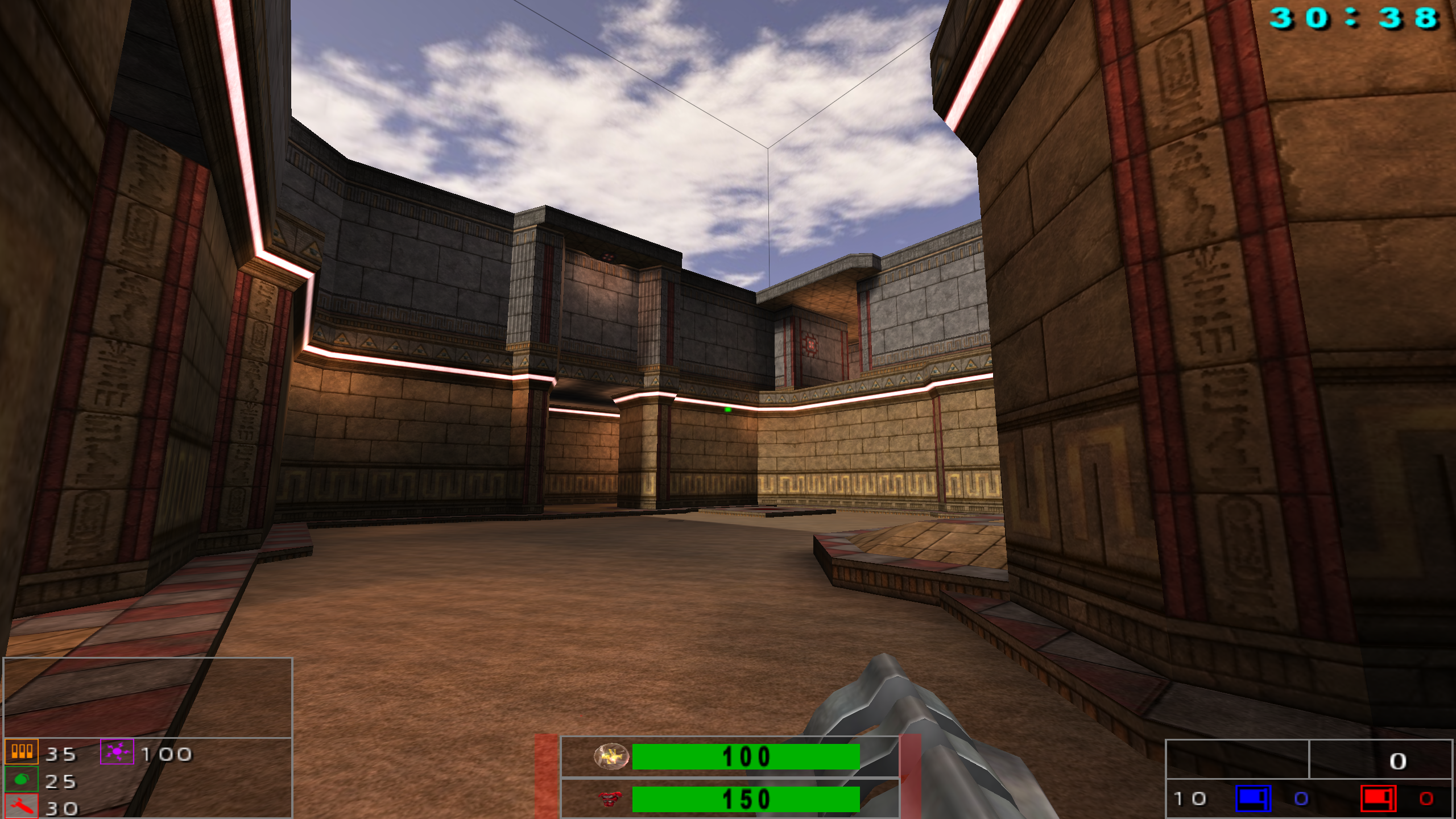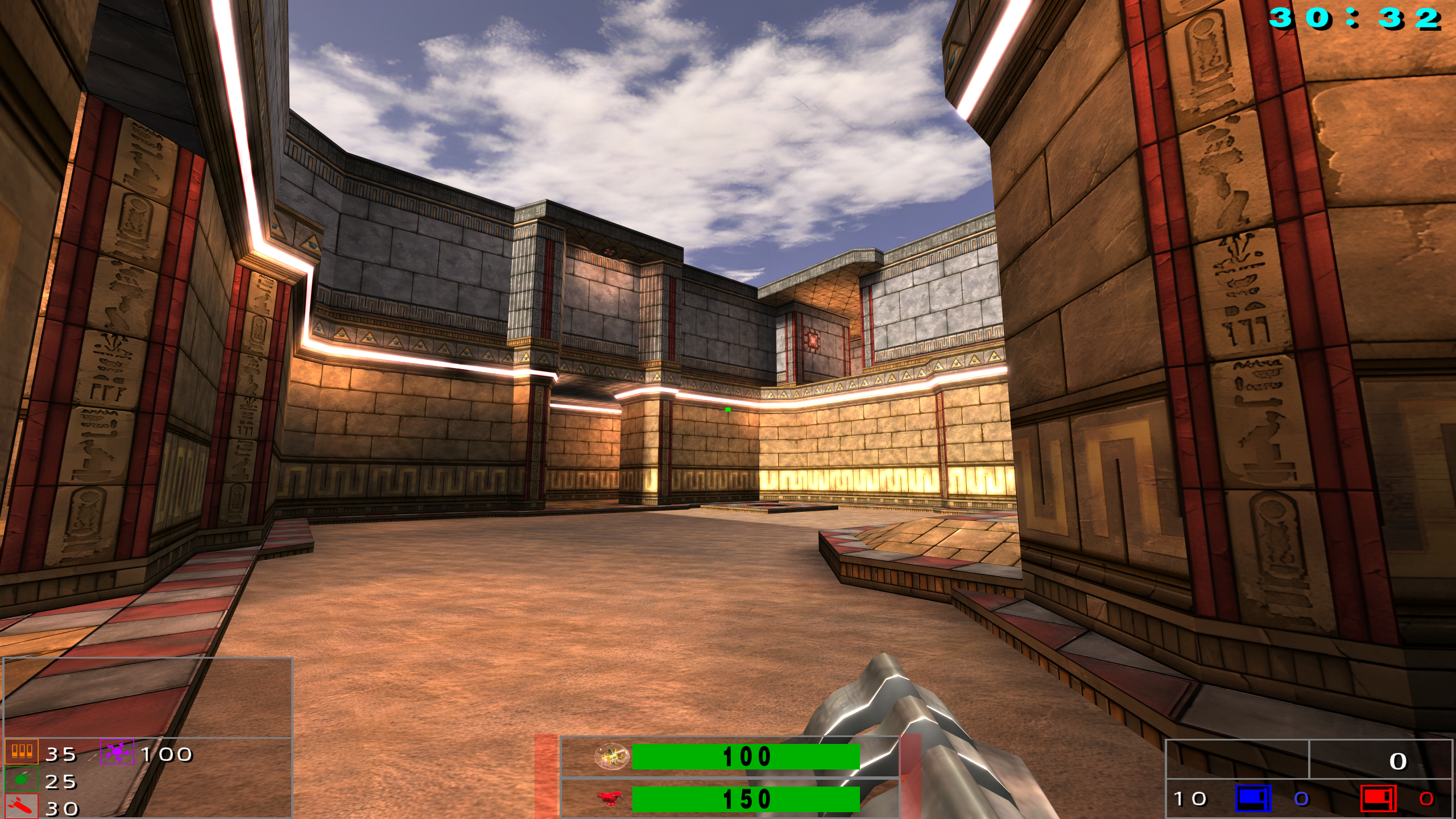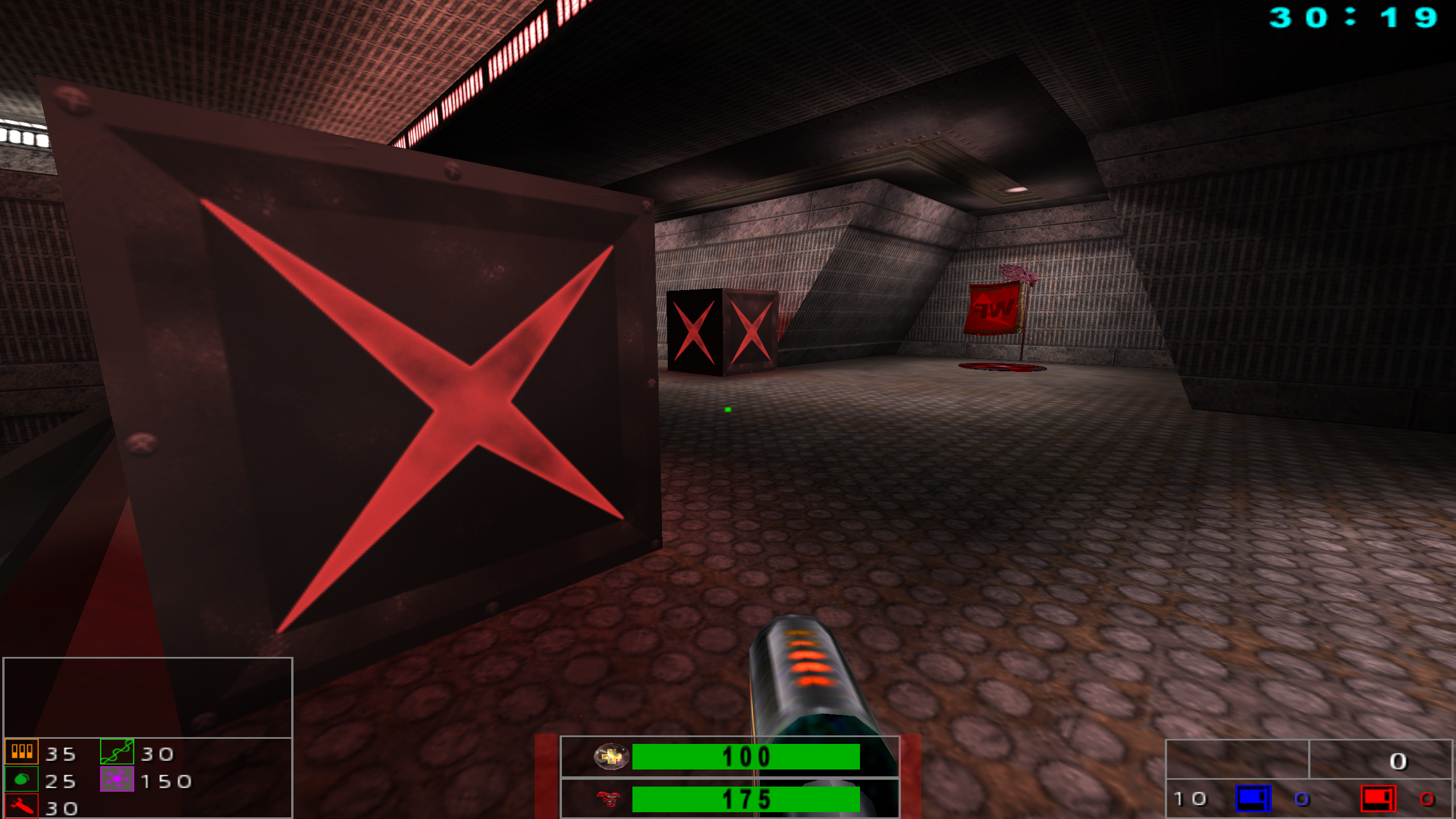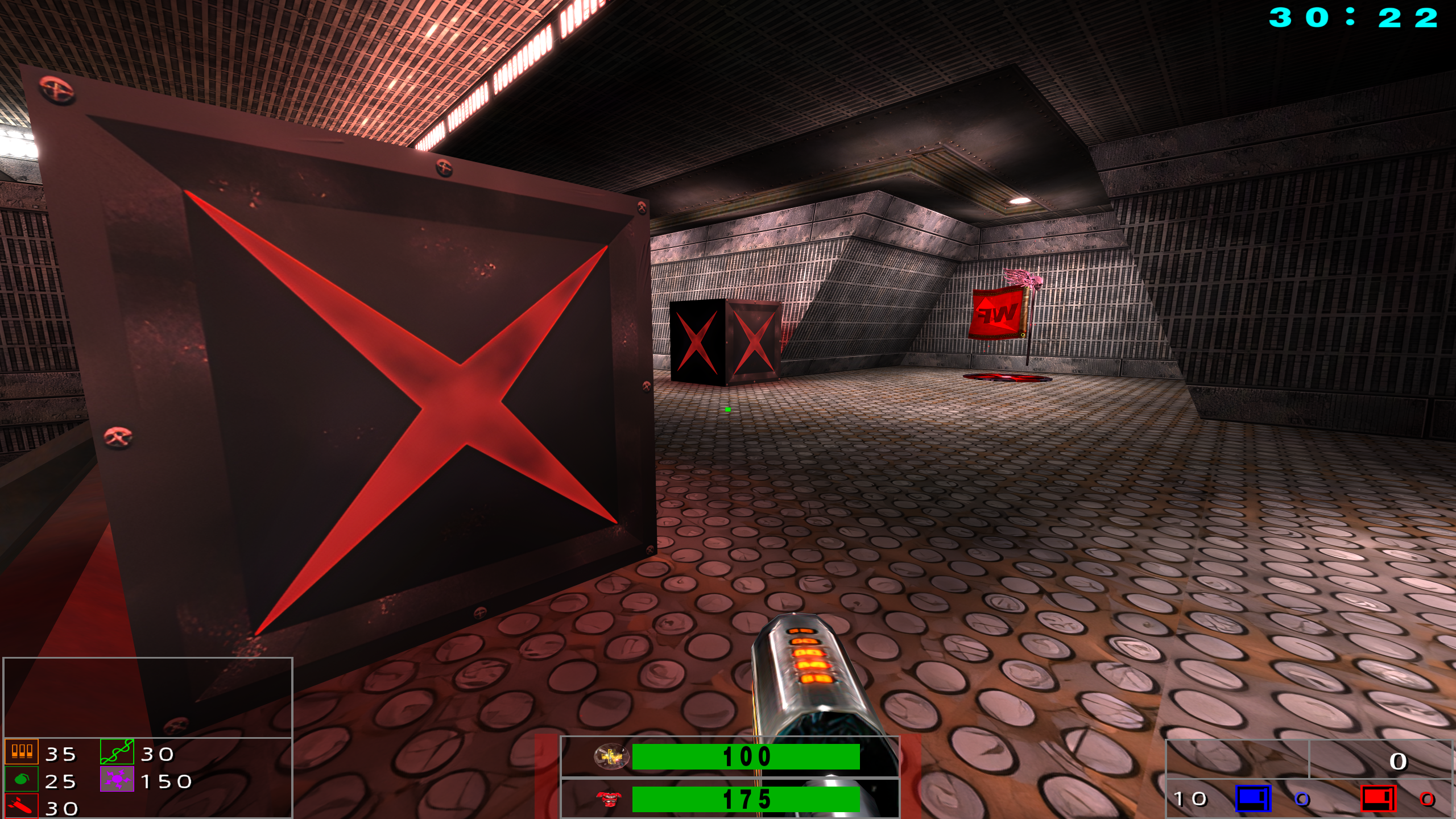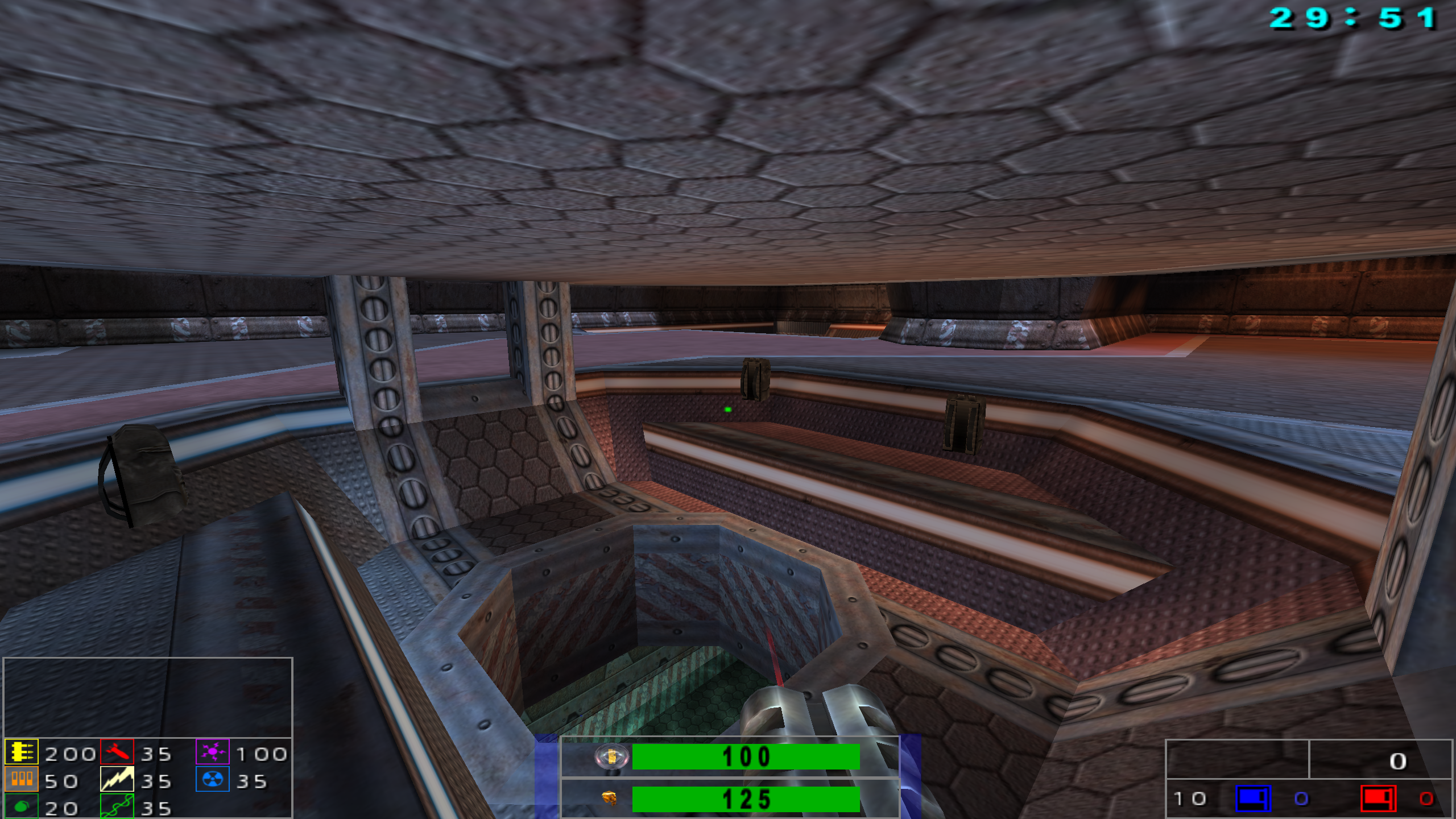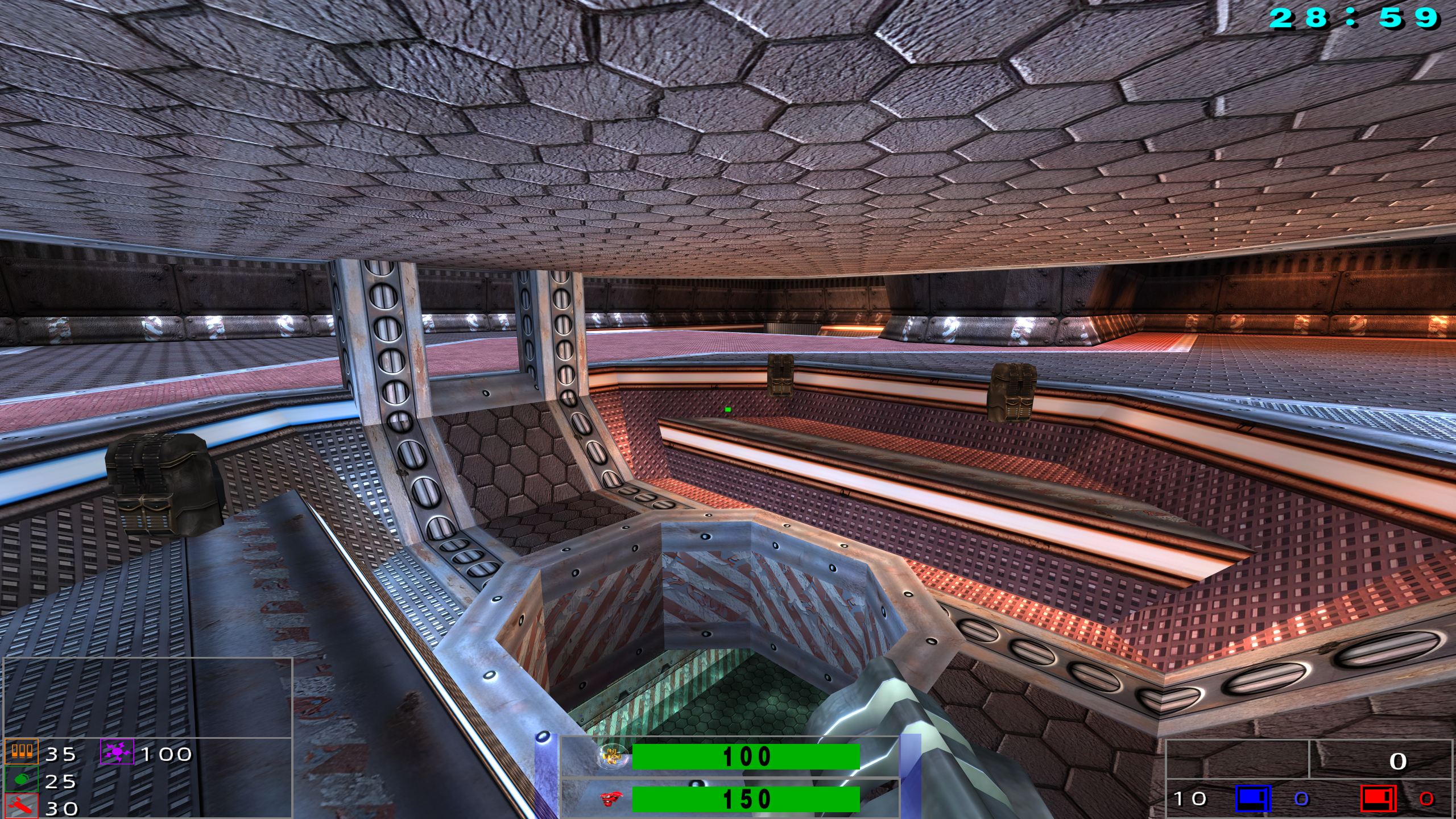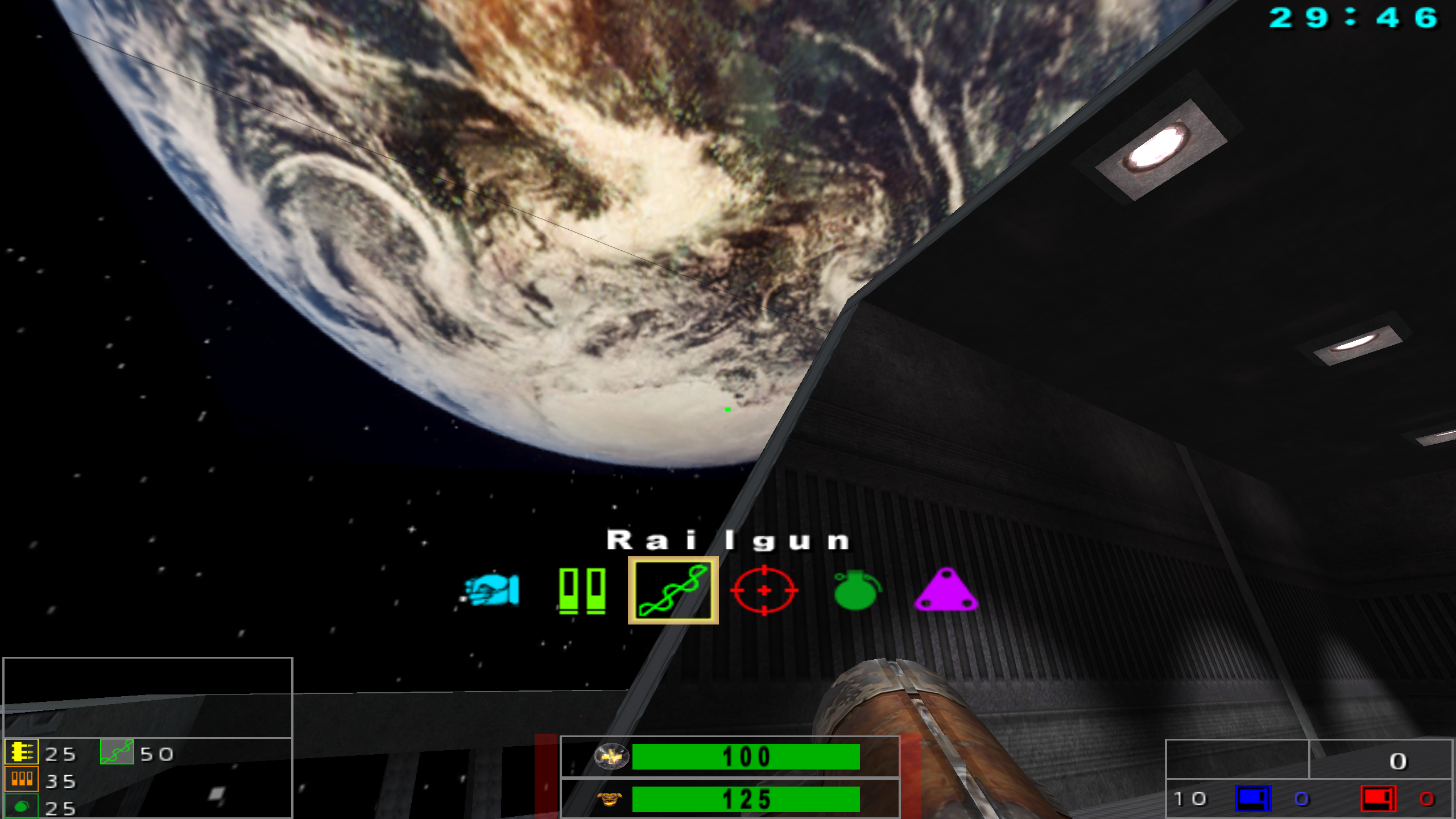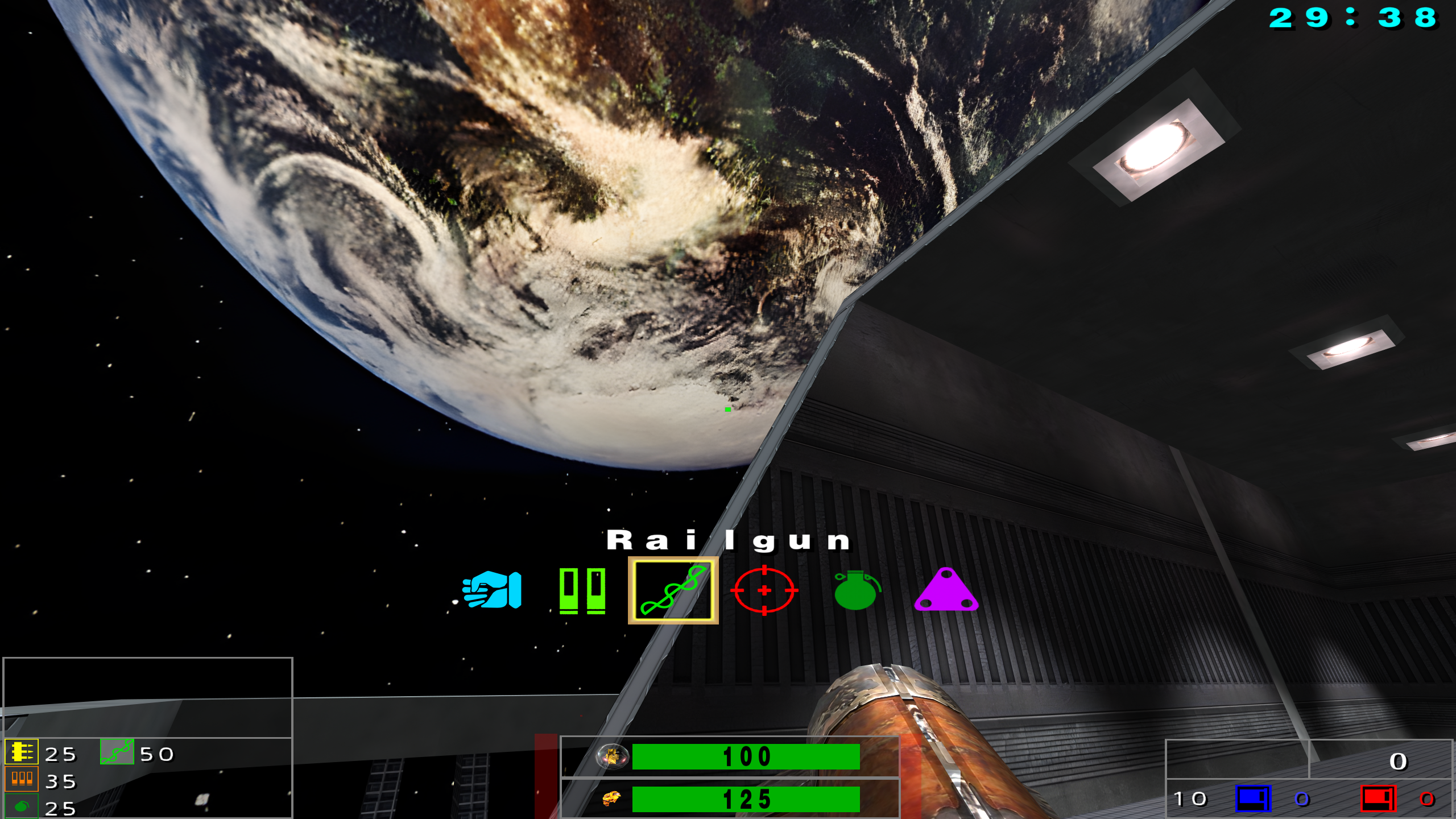 If you already have WFA installed, simply use Quake3e to connect to one of our servers and ensure /cl_allowdownload is set to 1. Your Q3e client will download the needed files and drop you into the game once completed.
Be sure to join us on Discord so you can get help, chat with the community, join us on voice, and enjoy a cap and frag fest on our Wednesday & Sunday games (8 p.m. Eastern-US / 5 p.m. Pacific-US).

The entire community would like to make a huge shout out to Zeus, Injate, and A Sniper for their continued contributions of new maps, textures, and game updates to make this possible.